Your 'April Perk' at ASK Italian is a free cocktail from their Community Spirit range, each made with hand-crafted Durham gin, from Durham Distillery. All you have to do is sign up to ASK Perks and they'll send a redemption code to your email. 
Choose between a Lemon Drop Spritz, Elderflower G&T or Pink Spritz. The best part? Each of these cocktails are made with your brand-new local gin. If you're not drinking – don't worry, you can choose any drink from the Soft & Special range instead.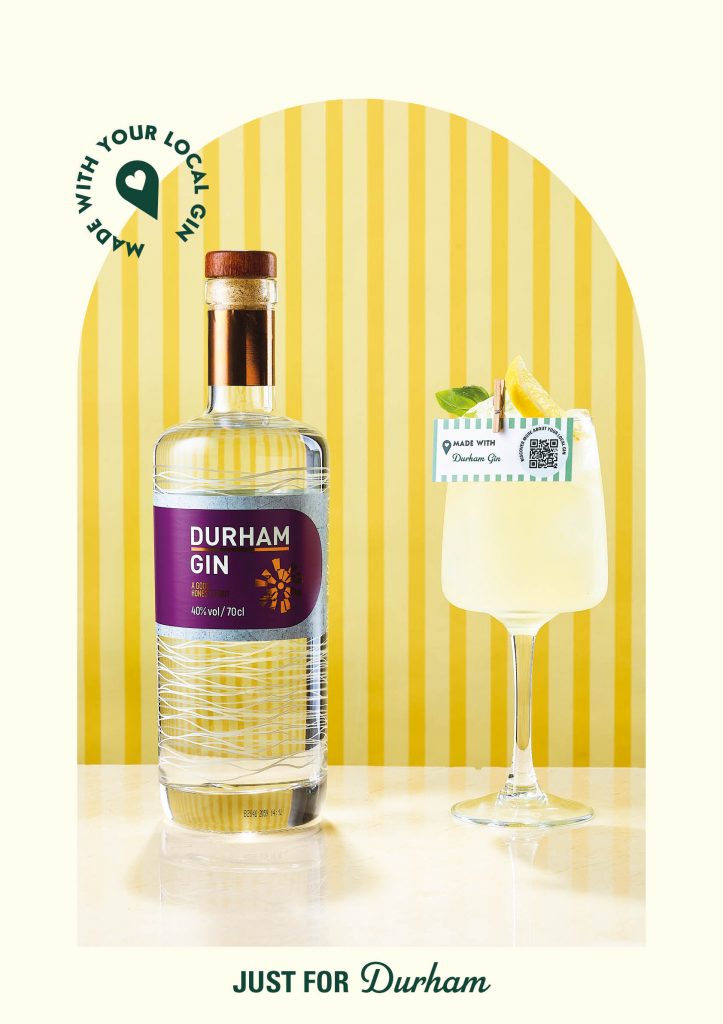 Book your table at ASK Italian Walkergate and take advantage of your April Perk today.
0191 383 2567 | durham@askitalian.co.uk