Don't miss the Local Gin Tasting Event at ASK Italian on Wednesday 29th March at 6:30pm and 7:30pm.
ASK Italian are celebrating the launch of Durham Distillery Gin being added to their drinks menu. For only £20 per person, you'll be able to meet the maker of your local gin, try a range of delicious drinks and, of course, it wouldn't be an evening at ASK without pizza or pasta.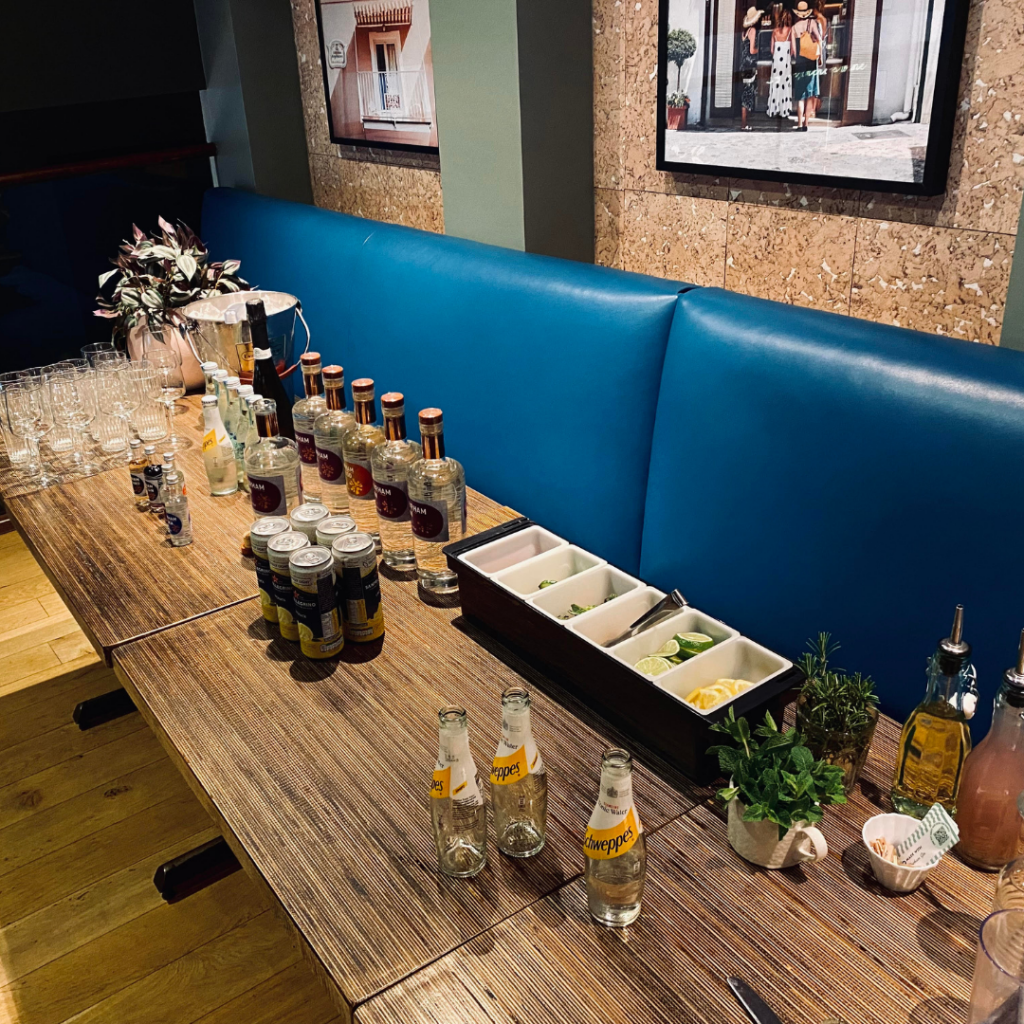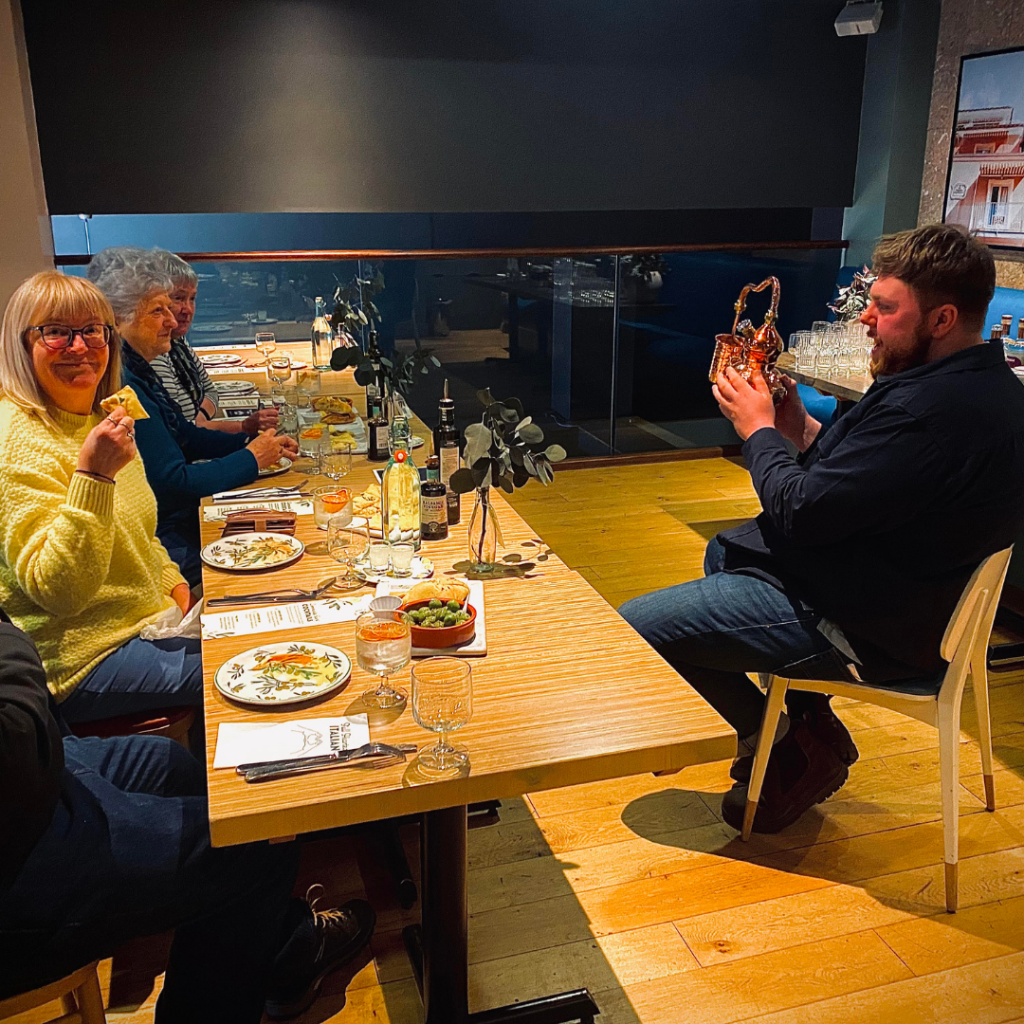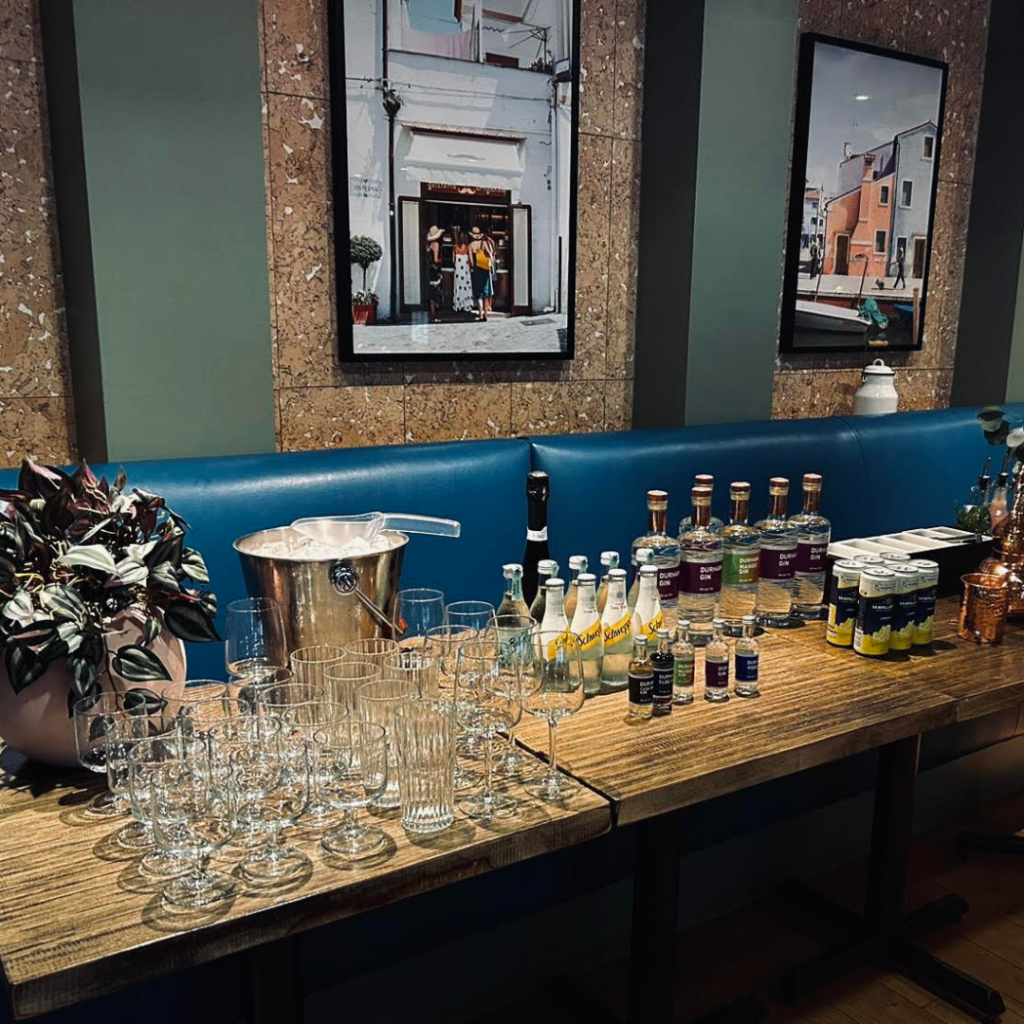 Although ASK Italian have a large family of restaurants nationally, the importance of serving their own unique community is a priority. They want to celebrate the best local gin producers in the area to feature in their brand-new 'Community Spirit' cocktails, including the signature Lemon Drop Spritz.
Find out more about the event here.
Book your spot today:
0191 383 2567 | durham@askitalian.co.uk