Chinese New Year celebrations are set to bring the streets of Durham alive with colour, dancing and music on Saturday 21st January 2023.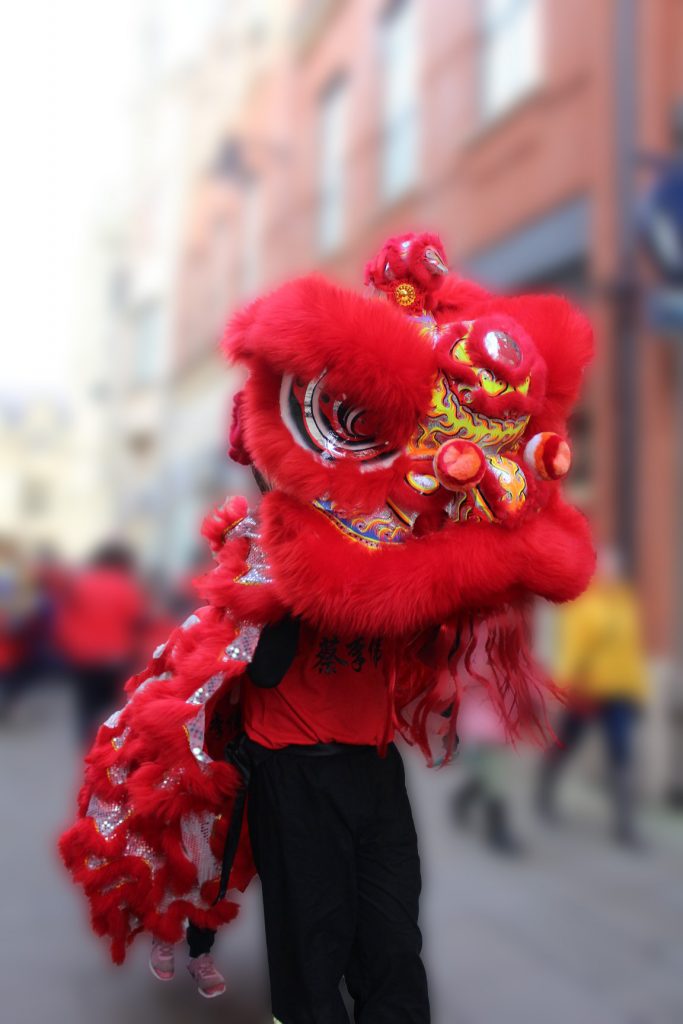 This Chinese New Year sees the start of the year of the Rabbit, which represents kindness and courage. Those with this zodiac sign are said to be gentle, quiet, elegant and alert.
The beating heart of this year's celebrations will be the iconic Lion Dance performance, a traditional part of the festivities that are said to bring good luck. The procession will begin from Millennium Place at 12.30pm. A whole host of events are taking place all over Durham throughout the day. 
If you're coming to Durham to join in the celebrations, head to Walkergate for convenient parking in the city centre. Visit our parking page for more information. 
Xīnnián hǎo to everyone celebrating Chinese New Year!