Hang on to your broomstick, Halloween is almost here! And what better place to celebrate spooky- season than a mouthwatering meal at Durham's number one restaurant, Rio Brazilian Steakhouse!
We all know that the food at Rio is 'eerie-sistible', but if you're looking for Halloween plans to scream about, Rio Brazilian Steakhouse at Walkergate is the place to be!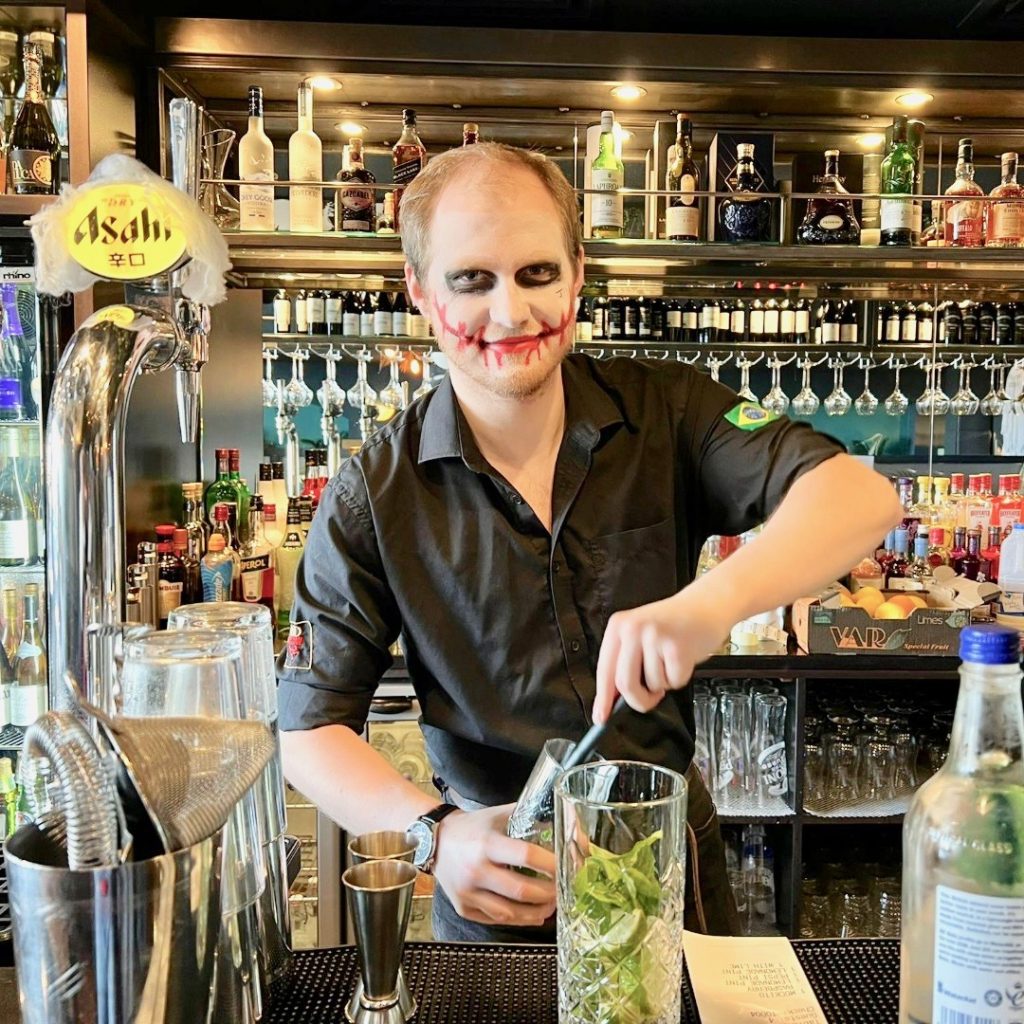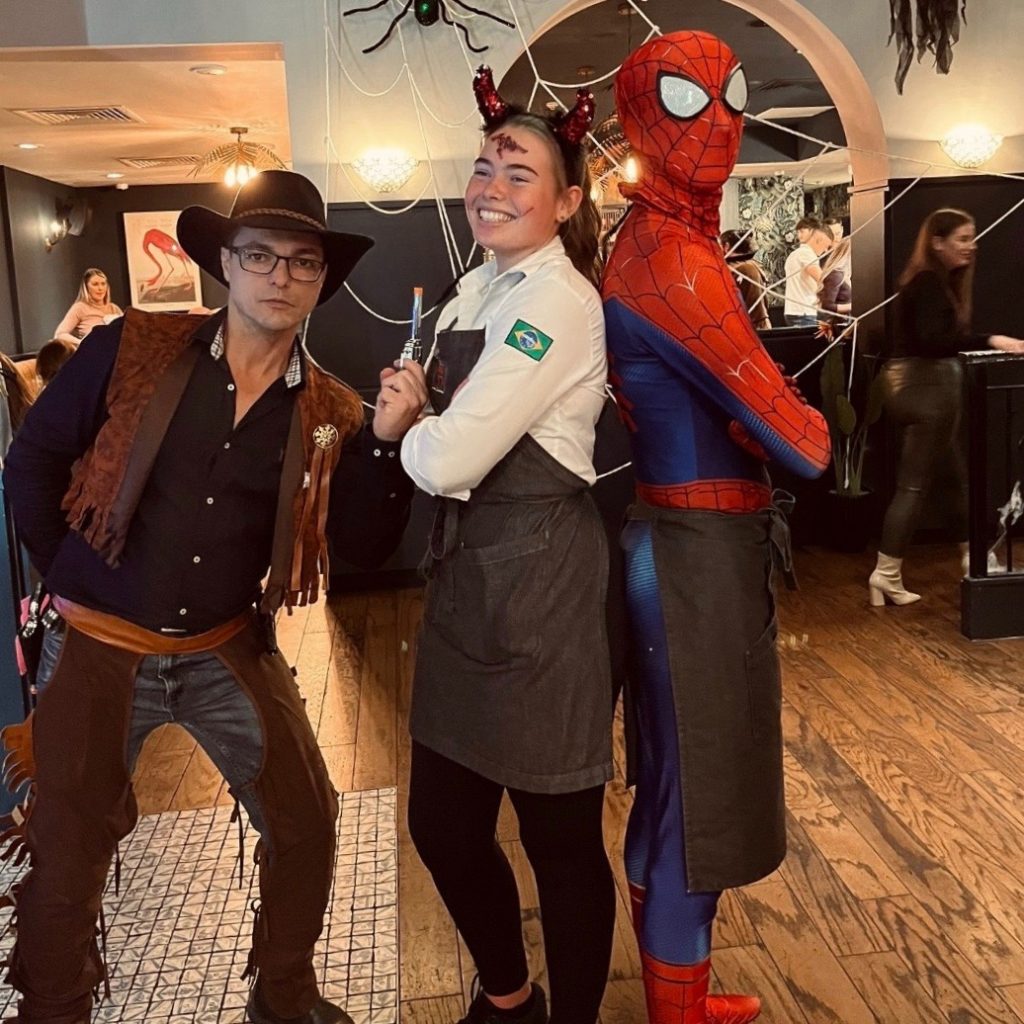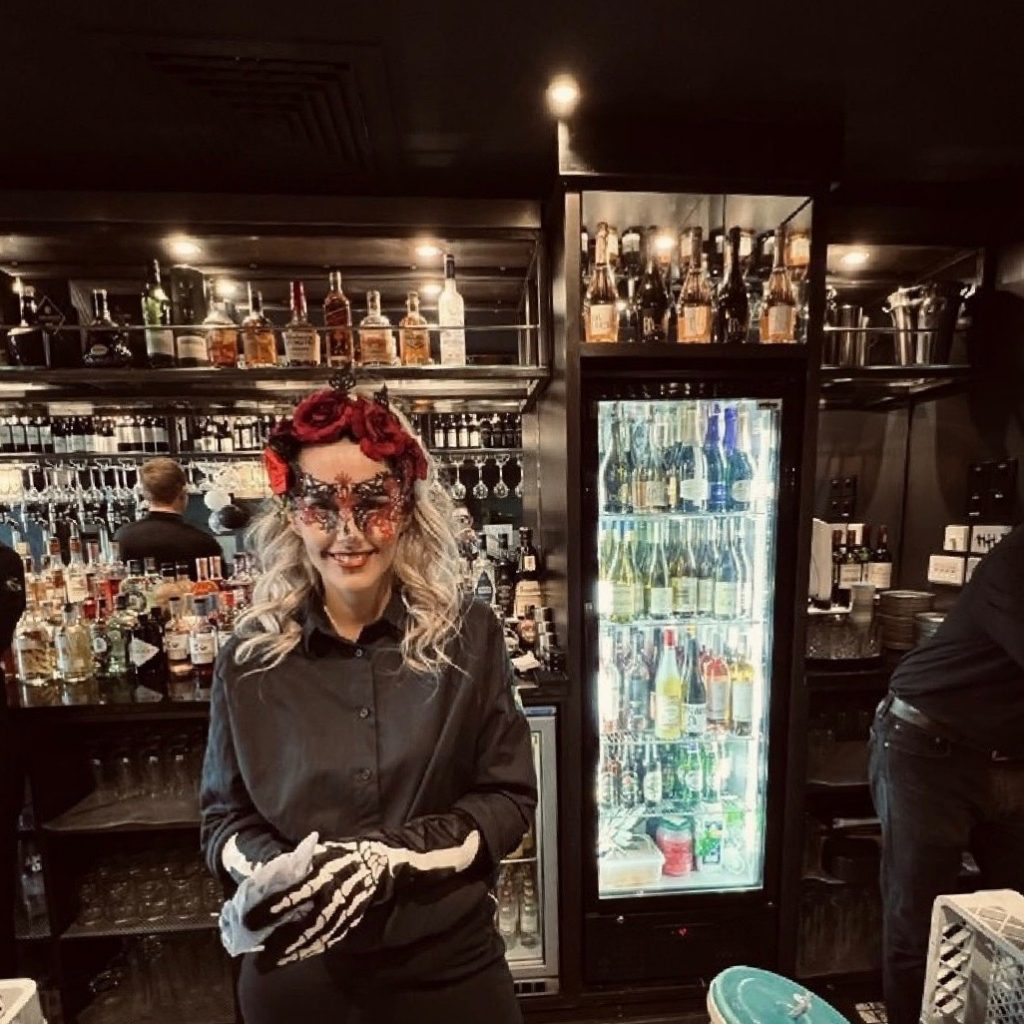 Make table reservations between Thursday 26th and Monday 30th October for an extra serving of Halloween fun. You're sure to be in for a (trick or) treat. Boooo-k today!
0191 372 9779 | durham@rio-steakhouse.co.uk