On Friday, 24th and Saturday, 25th of February, Durham city centre will be home to an exciting Steampunk-themed trail of Fire & Ice Sculptures for the whole family to enjoy.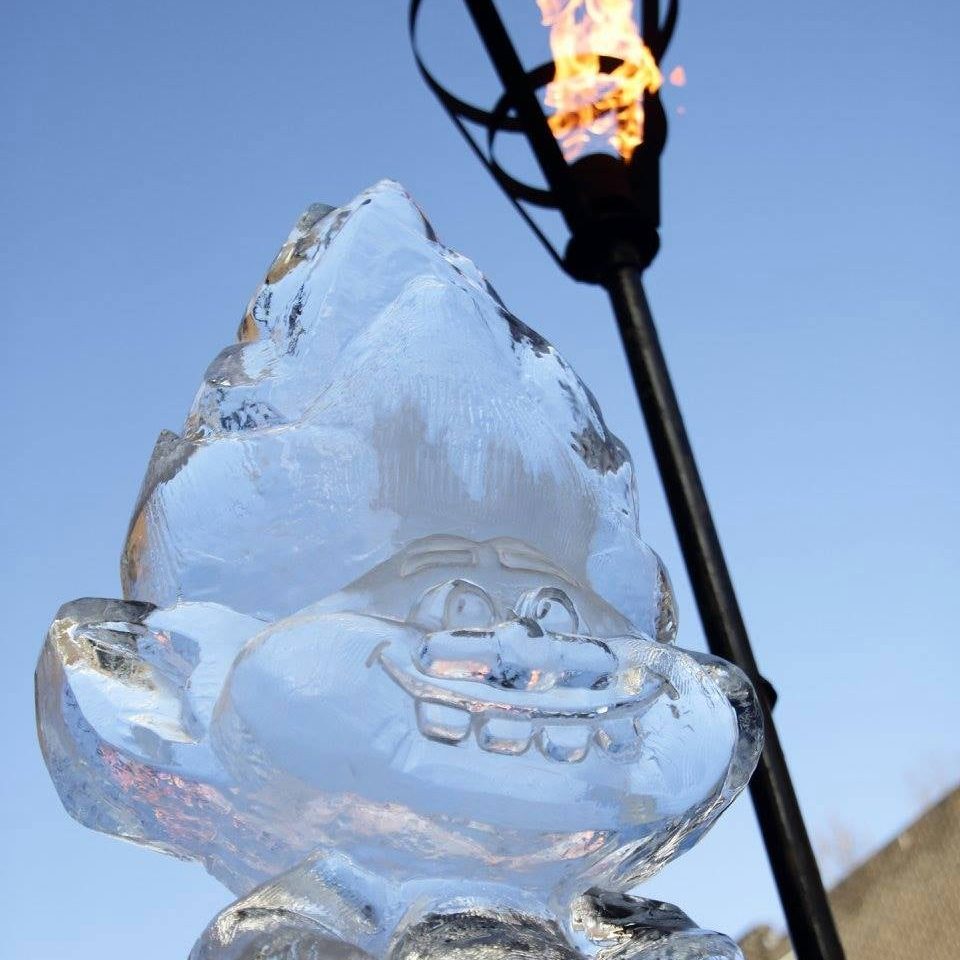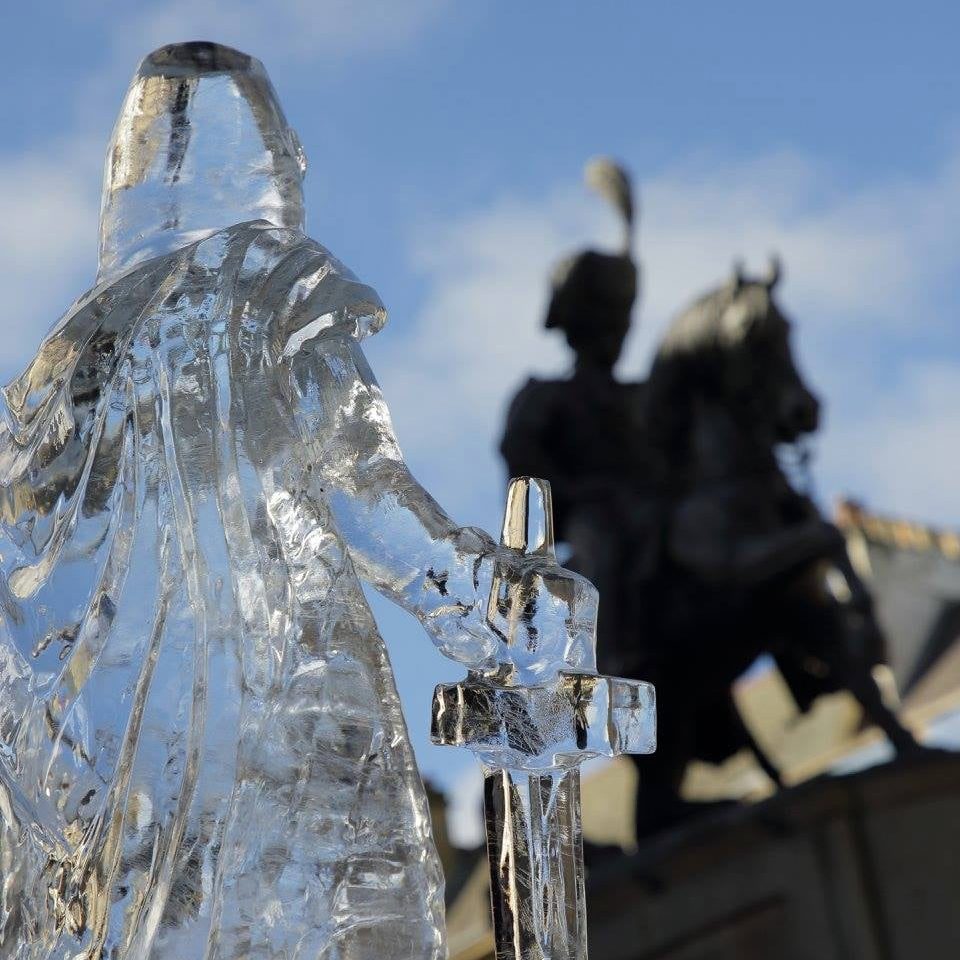 Head to the city from 10am to 6.15pm each day. View the sculptures, watch the live demonstrations, enjoy interactive displays and stay for the exciting evening finale beginning at 6pm. The event is FREE for all the family to enjoy, and no booking or tickets are required. Enjoy a day jam-packed with events and entertainment.
Walkergate is proud to sponsor Fire & Ice 2023.