Artists from the UK and beyond will reimagine Durham's iconic buildings and public spaces, creating light art works that say something about our world. Produced by leading arts producers Artichoke and commissioned by Durham County Council, Lumiere is the UK's light art biennial and has been transforming Durham since 2009.
Each Lumiere event invites local and international artists to create spectacular works using the medium of light that reimagine buildings and public spaces, changing the way we experience our environment and the dark, winter nights.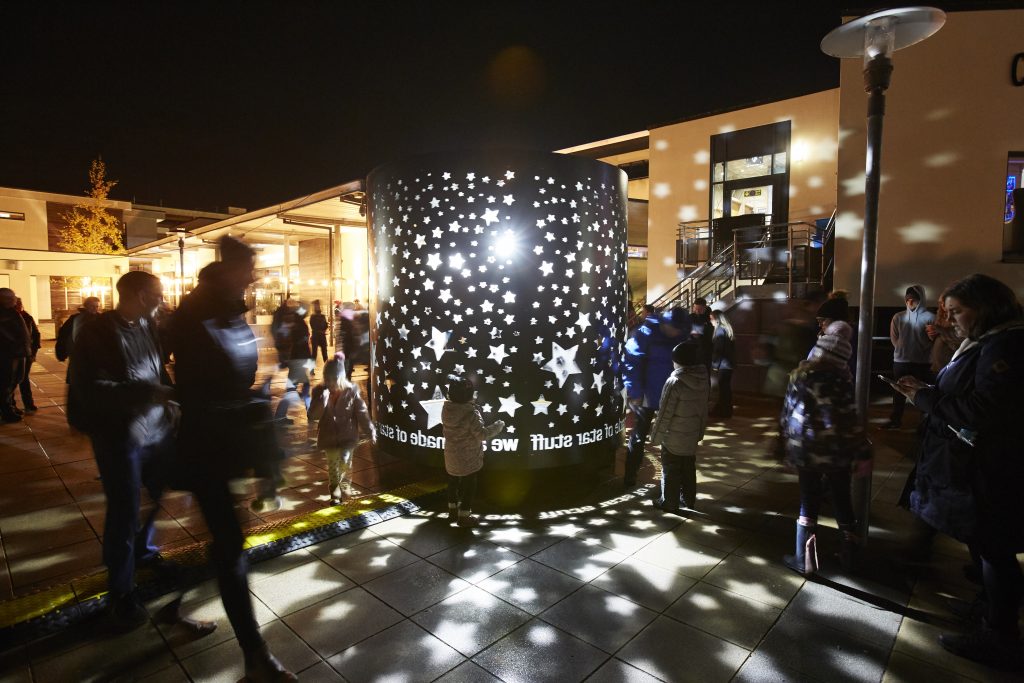 Walkergate is proud to have supported and sponsored Lumiere in Durham since 2017. In 2023, we are once again delighted to work alongside Artichoke and return as a key event sponsor.
The UK's light art biennial returns to Durham City from Thursday 16th November – Sunday 19th November 2023.
Visit lumiere-festival.com to find out more.