Move aside Malibu, because there's a new dream Barbie destination in town! Walkergate's Champagne Bar by Ebony recently underwent a "doll-lightful" transformation that had everyone talking.
With a stroke of marketing brilliance, the champagne bar decided to sprinkle some Barbie magic on its exterior, turning heads and winning hearts all across Durham. The playful pink image took the town by storm, causing a frenzy on social media and even catching the attention of local news outlets!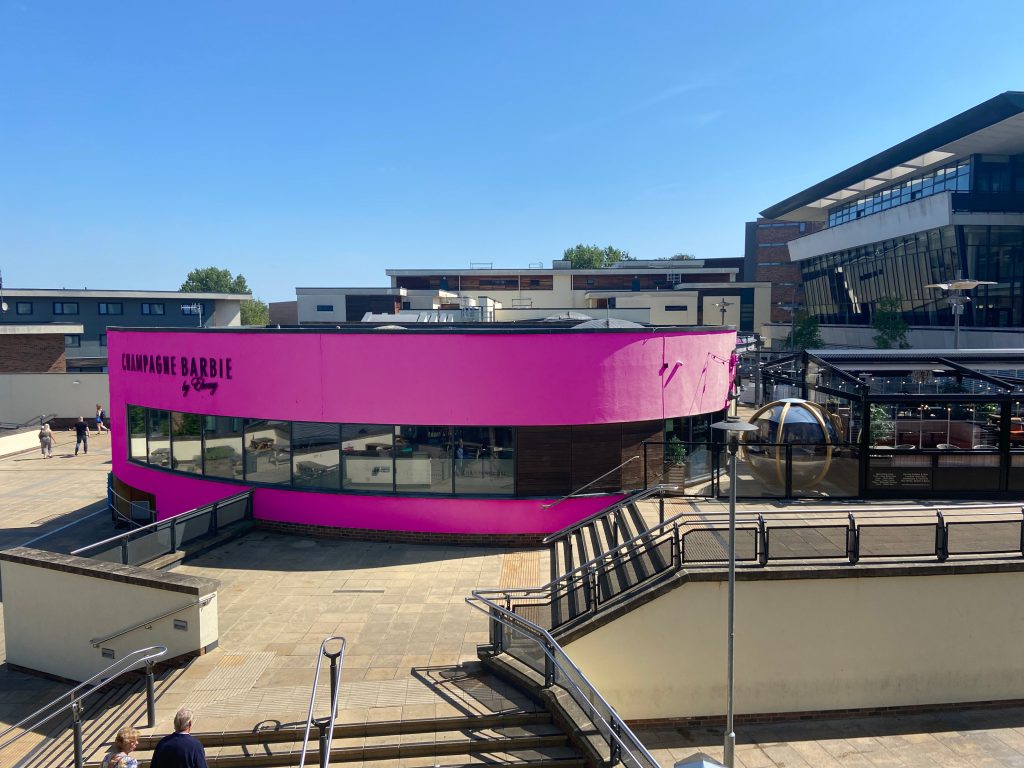 But the fun didn't stop at the façade! Inside the bar, the celebration continued with Barbie and Ken themed cocktails, featuring a signature pink and blue spin on timeless classics.
The dazzling drinks were an instant hit, and Ken you believe it? They sold out faster than you could say "pink champagne please!"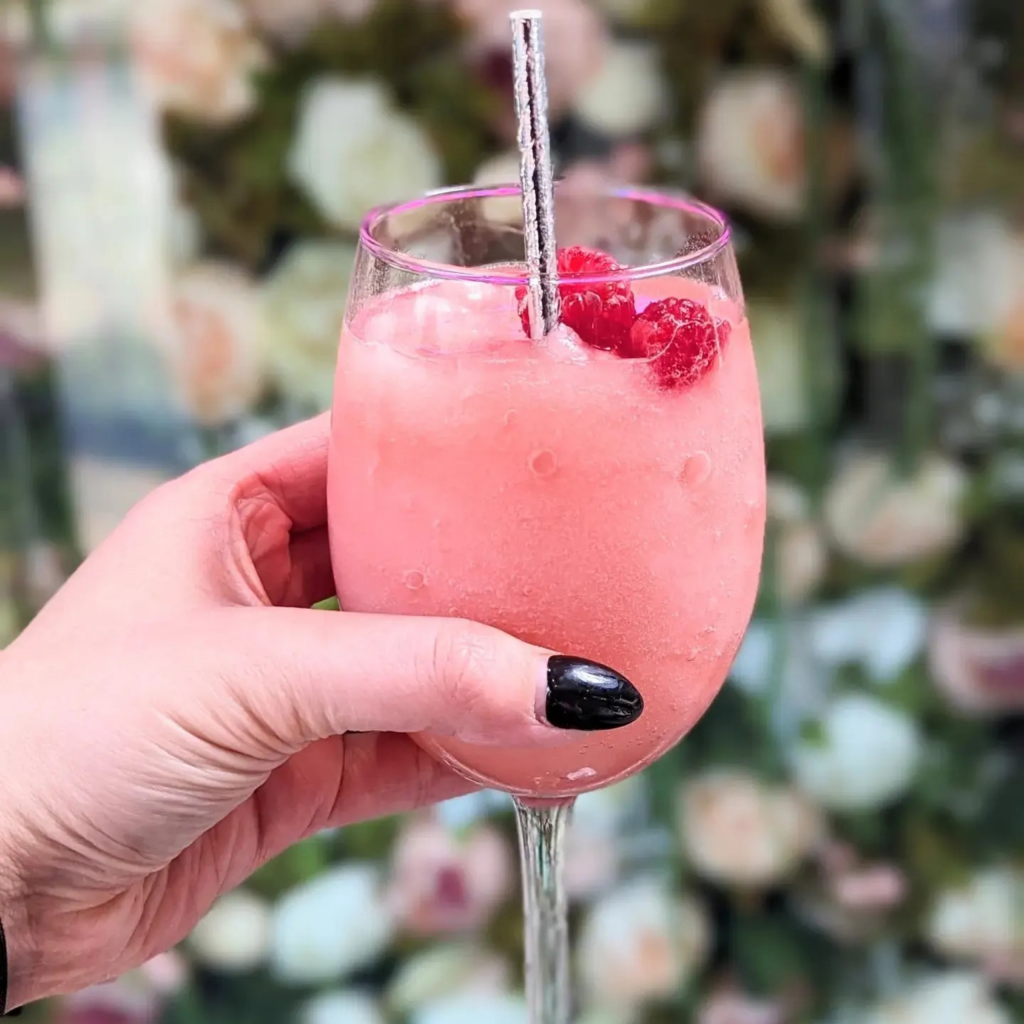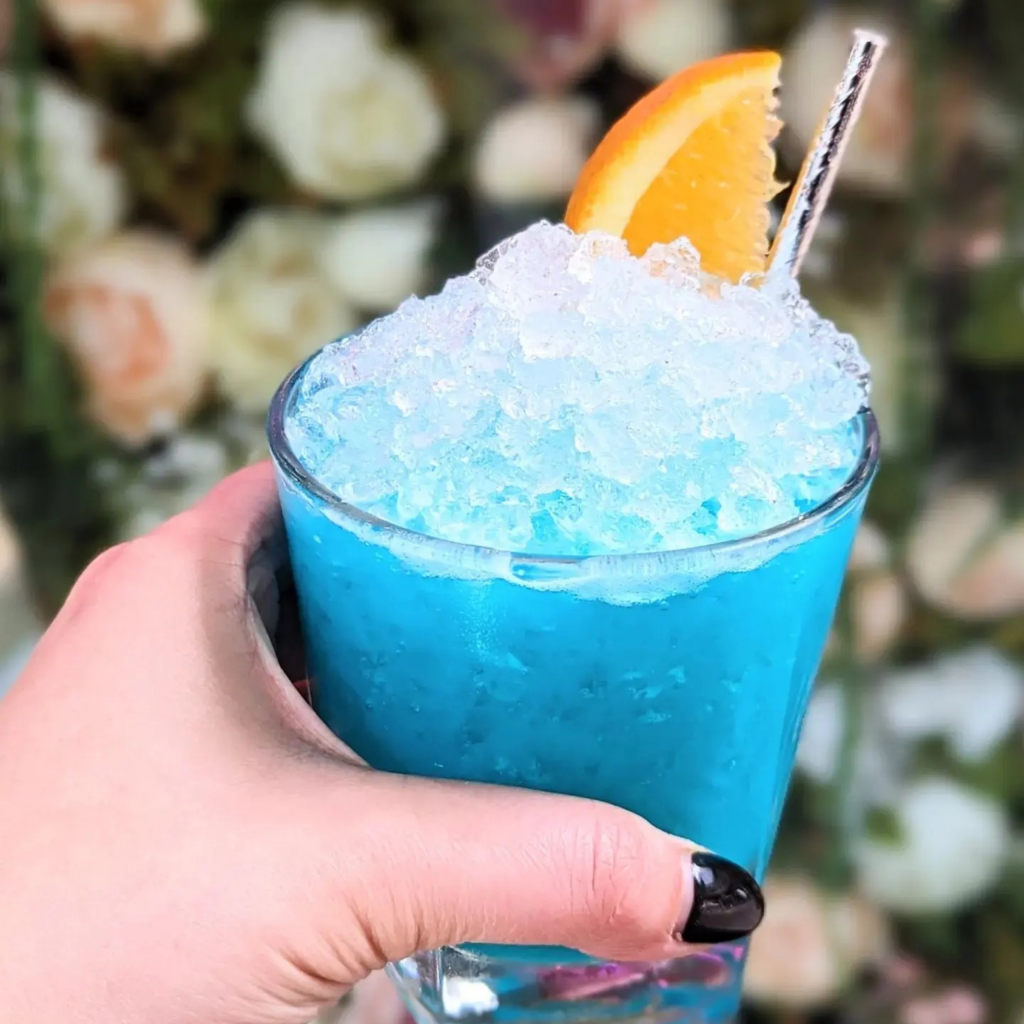 While the Barbie phenomenon continues to spread across the globe, there's no better place to celebrate than Walkergate's very own pink paradise. Whether you're looking for the perfect pre-movie glam-sesh, a girls night out filled with laughter, or a romantic date with your Ken, Champagne Bar by Ebony has you covered.
The pink paint job may have been a fun illusion, but rest assured, the pink bubbly is always real and ready to make your evening truly Barbie-lous! So gather your squad, don your pink attire, and come paint the town pink at Ebony Champagne Bar(bie)!