Santa Claus is taking time away from his busy workshop at the start of December to spread some festive cheer around Walkergate in 'Santa's Walkergate Walkabout'.
Catch Santa Claus, and other Christmas characters, on Saturday 3rd December, between 11 am – 4 pm, at locations around Walkergate!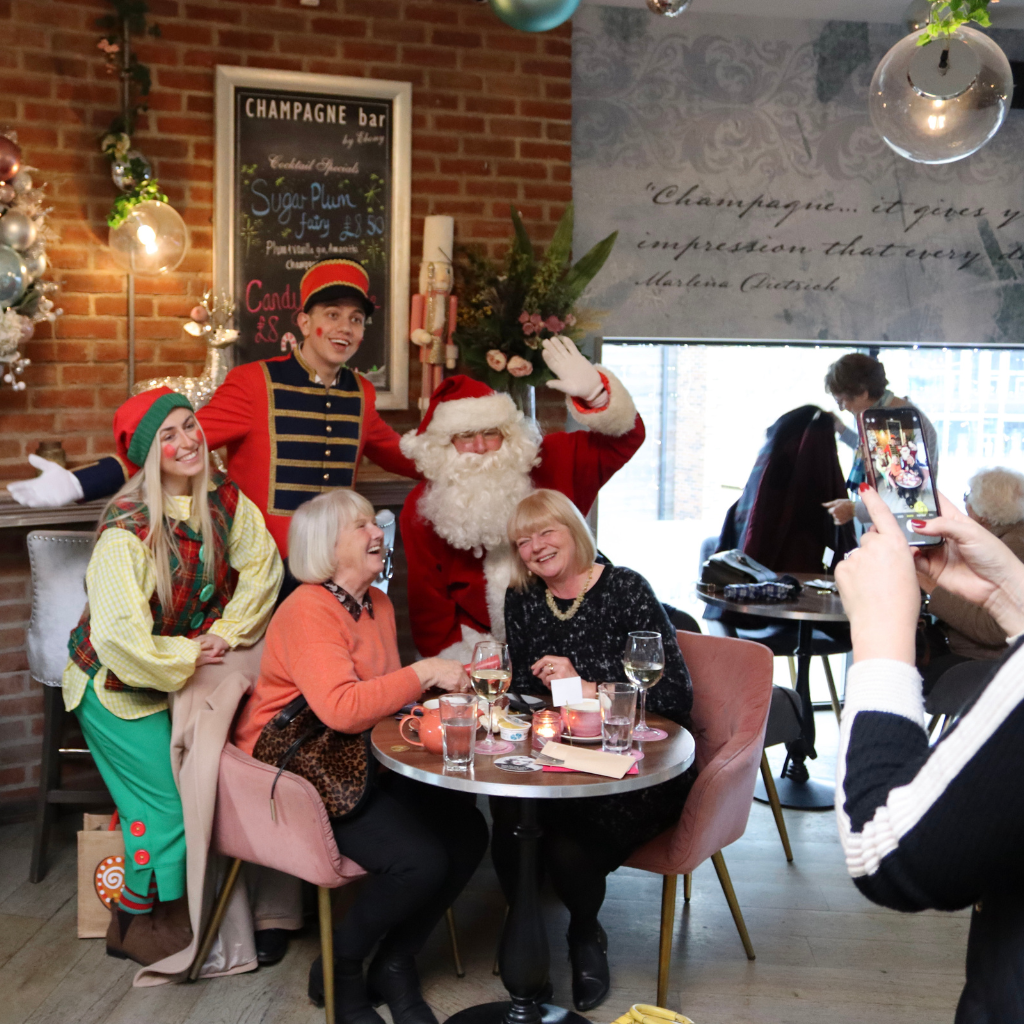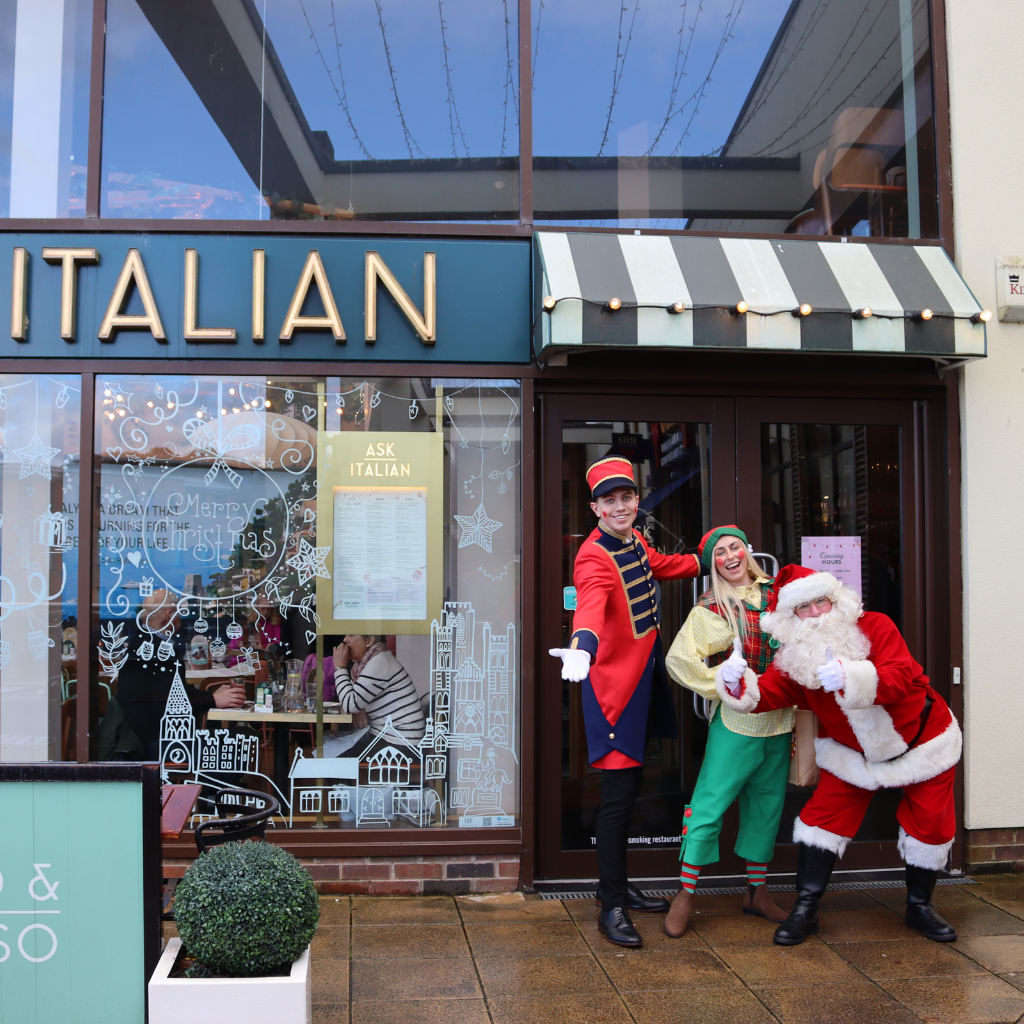 For those of you parking your car in Walkergate's car park that day, look out for our Christmas toy soldier – he'll be operating our lifts for the day, ensuring you don't miss out on a chance to see the big man in red!
For more information, email info@walkergate-durham.co.uk or call us on 0191 384 9912.