We're striking up the band this Christmas at Walkergate! Join us on Saturday, 17th December, from 11am – 1pm on The Bishops' Mill terrace, where The Bearpark & Esh Colliery Brass Band will perform a fabulously festive set for all the family to enjoy (free to attend).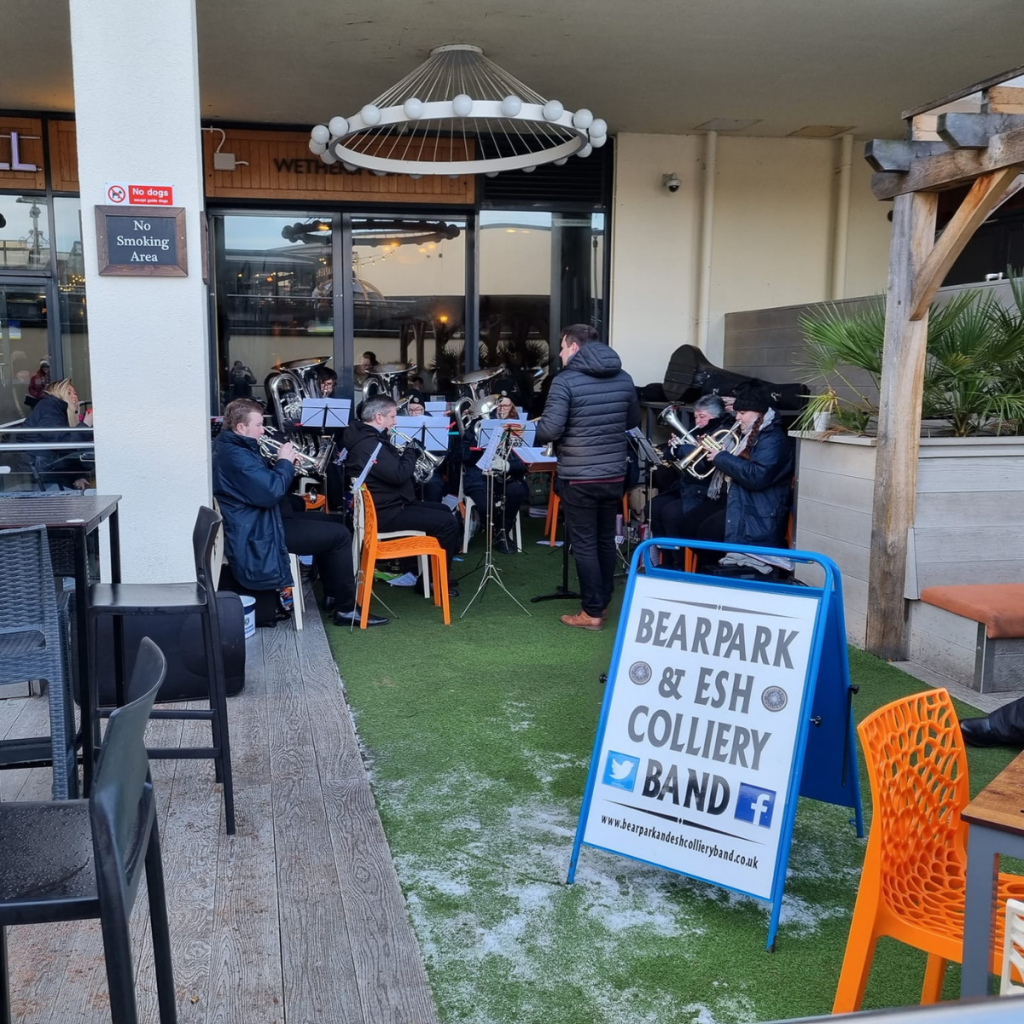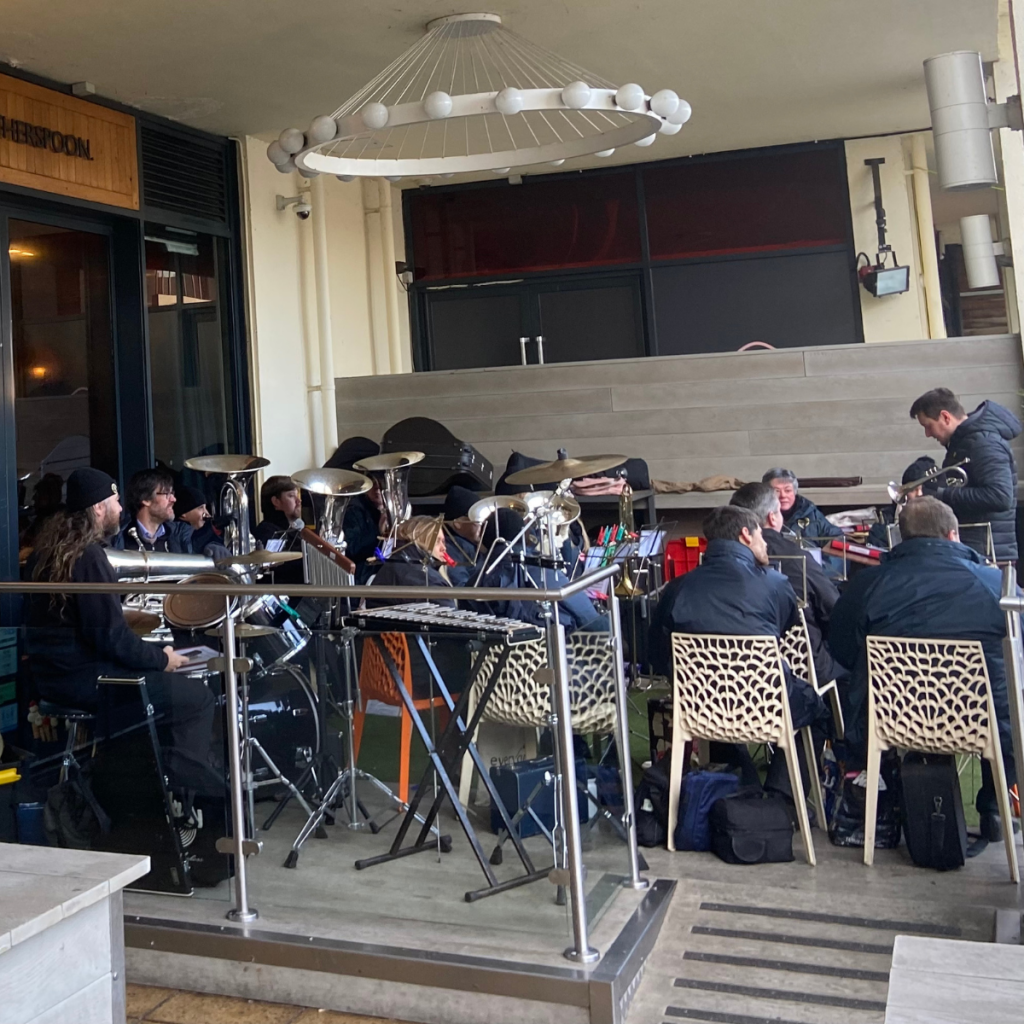 They'll be getting Durham into the spirit of the season by playing a selection of Christmas classics for shoppers, visitors to The Bishops' Mill, and passers-by to enjoy. Hot chocolates at the ready everyone!
For more information, contact the Bishops' Mill or email info@walkergate-durham.co.uk.