Are you a die-hard football fan? Would you jump at the chance to try on football shirts and hold boots worn by some of the world's greatest players? This November 11th & 12th, visit The Fans Museum pop-up at The Bishops' Mill, Walkergate. Free entry!
The Fans Museum offers a unique hands-on experience like no other. If you have the next Ronaldo or David Beckham in your midst, bring them to the Fans Museum for the opportunity to see one-of-a-kind football memorabilia – medals, trophies and kits galore!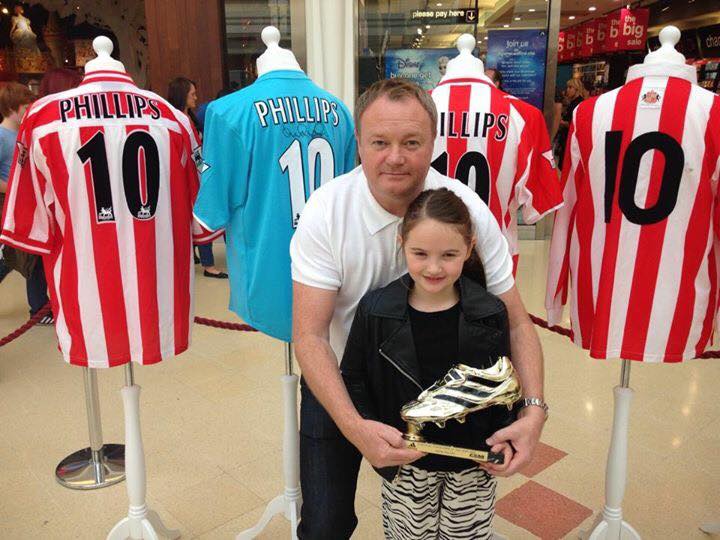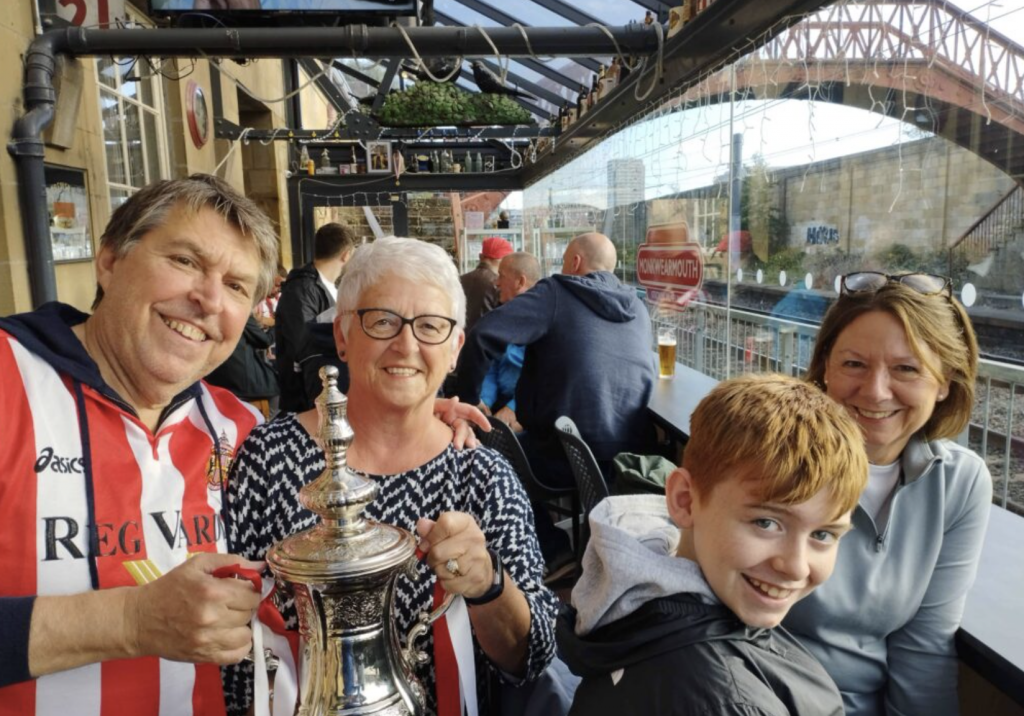 On display will be a massive collection with something for fans from all around the world to see. You'll even get to try on your footballing idol's match-worn shirts – the perfect opportunity to grab a selfie in your favourite country's football strip, just in time for the FIFA World Cup.
The Fans Museum pop-up takes place at (Lloyds No1 Bar) The Bishops' Mill, within Walkergate, on Friday 11th and Saturday 12th November, between 10 am-3 pm each day, and is free to enter. From footy fans to Grans and Nans, everyone is welcome!