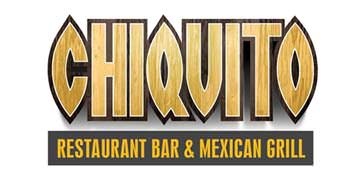 Here at Chiquito we're passionate about food! Our dishes are made with the tastiest of ingredients, packed full of flavour to really tantalise your taste buds.
0191 383 3567 | Website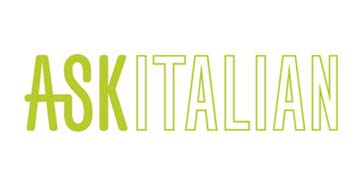 Ask Italian has great food and a fabulous wine list. Everything we do here is inspired by Italy: authentic Italian menu, easygoing atmosphere & friendly service.
0191 383 2567 | Website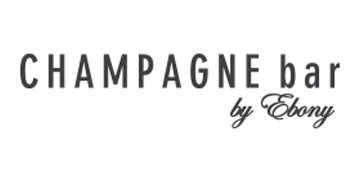 Champagne Bar by Ebony is Durham's premier Champagne and Cocktail Bar offering morning coffee, light lunches, cocktails after work or unwinding.
0191 375 7121 | Website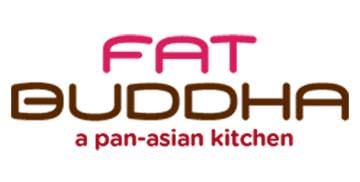 Fat Buddha is Durham's newest Asian Fusion restaurant. Inside the bar and restaurant our design, food, drinks and service sets us firmly apart.
Tel: 0191 383 1390 | Website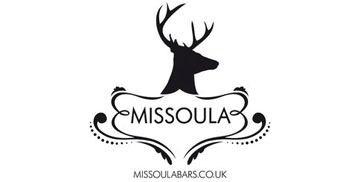 With two large outside terraces, we are the ideal place for soaking up the sun, lazily sipping on cocktails or enjoying a crisp glass of wine.
Tel: 0191 384 3564 | Website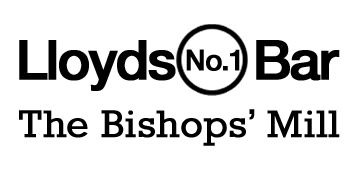 At the Bishops' Mill we offer fantastic breakfasts, your favourite weekly club meals and a great place to break from shopping or meet with friends.
0191 370 8510 | Website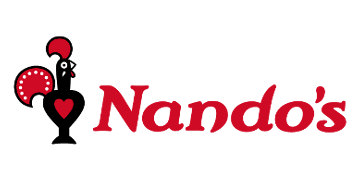 At Nando's we've made sure that the whole family can make the most of their meal:  from fun packs for the kids to a range of PERi-PERi marinades.
0191 384 5424 | Website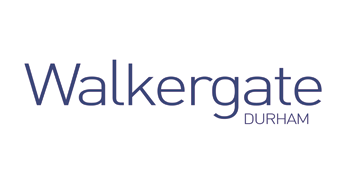 Walkergate offers a selection of stylish bars and family restaurants around an attractive split level piazza, providing an eclectic choice of cuisines with spacious terraces for alfresco dining.
0191 384 9912