A massive well done and congratulations to the team from Lane7 Durham who took part in a charity walk raising funds and awareness for the local suicide prevention charity, If You Care Share.

On Tuesday, 11th July, the charity walkers set off from Lane7 in Newcastle City Centre heading to their own bowling venue at the Walkergate leisure complex. The carefully planned walk was spread over 18 miles to match the statistic that, on average, 18 people in England and Wales lose their lives to suicide each day. The route back to Durham City took in local landmarks, with a highlight being an emotional rest stop at the Angel of the North.

Taking part in the walk, Helen Robson, General Manager at Lane7, said:

"We would like to extend our thanks to everyone who's already donated, helped spread the word, and got involved; we wouldn't be able to do this without you. We are fundraising in memory of my brother, Ian Laing, and all those impacted by the devastating effects of suicide. If You Care Share is a charity close to many of our hearts, and we have other fundraising activities in the pipeline."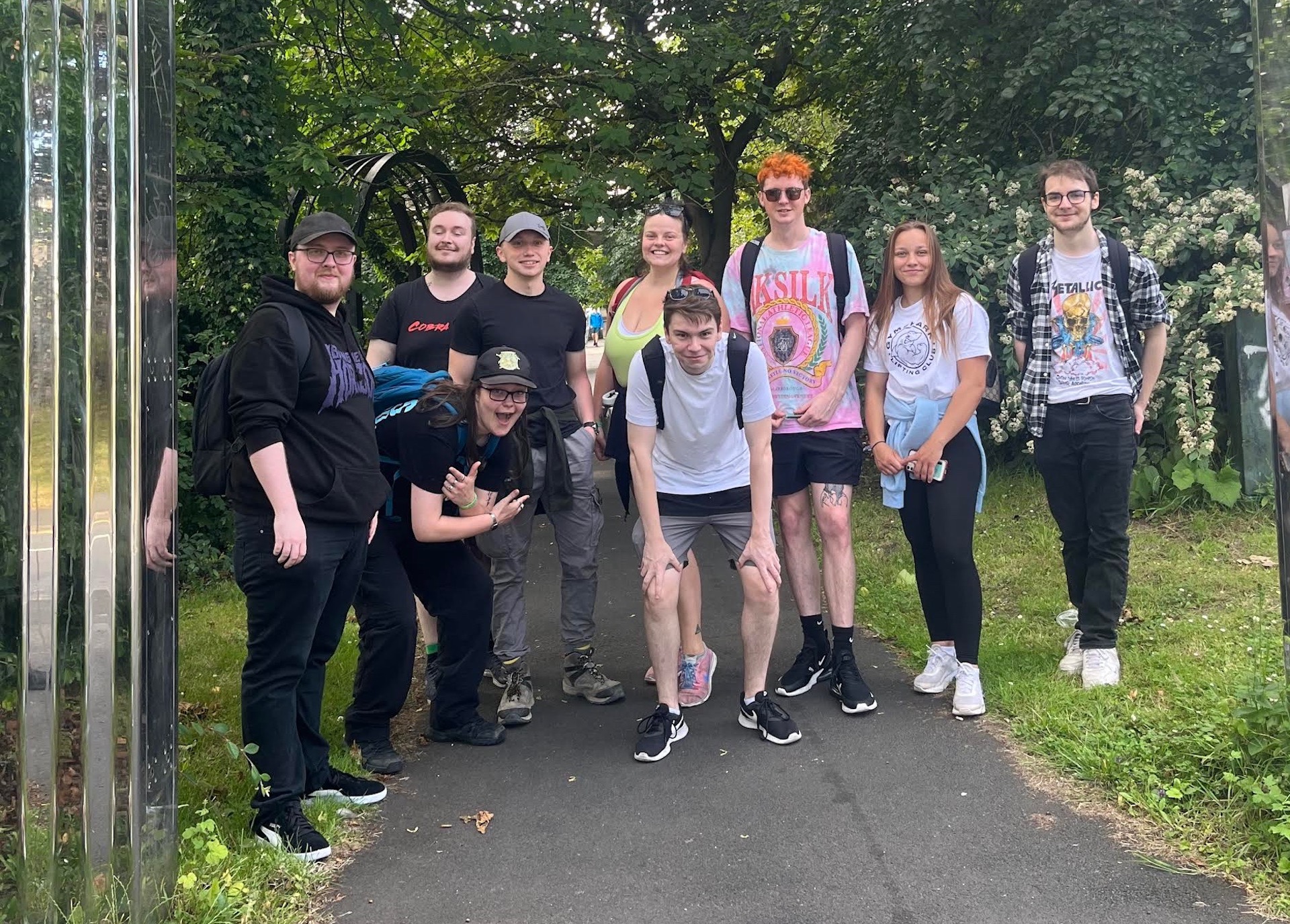 If you haven't made a donation but would like to do so, you can still donate by clicking HERE.

Based in Chester-le-street, IF U CARE SHARE has impacted many lives and continues to help people not just in the North East but up and down the country, doing vital work to prevent suicide. The charity helps those at risk of taking their own lives or families bereaved by suicide, offering practical and emotional support.